Friday Chess Club and Ala Carte' Tournaments - by Illinois Chess Vets NFP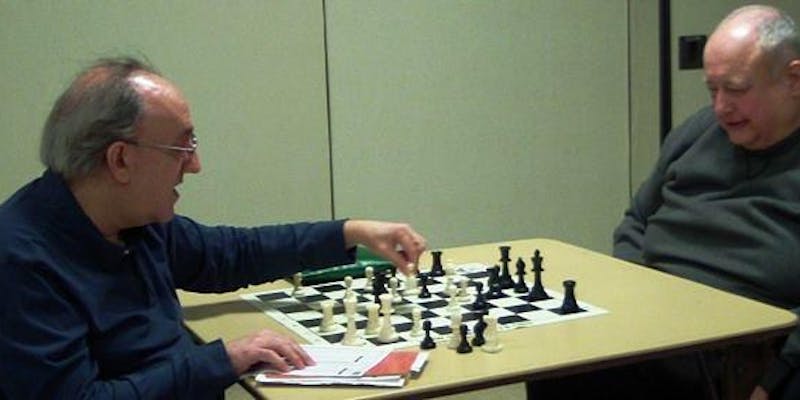 Weekly Chess Club.
Beginners to Expert players attend. Players can also form any USCF rated section that fits into the 6:45pm – 9:45pm timeframe.
Can't make the starting time? No problem as long as you have an opponent and the playing time. The number of rounds and time control are totally up to the players. Each rated round is $2 ($1 for vets) with a maximum of $5 ($4 for vets) for the night.
A non rated section will be an open section with a G/25 d5. There will be no entry fee collected
source