Lockport chess players honored by common council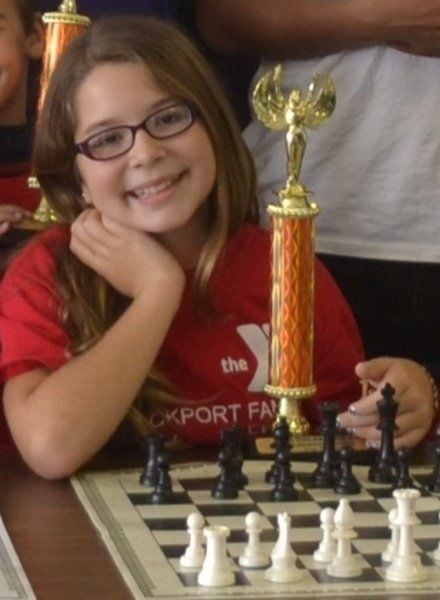 "A group of local students were honored during this week's Lockport Common Council meeting for their recent success in the game of chess.
As part of the celebration of Women's History Month, Mayor Anne McCaffrey presented North Park Junior High School student and Golden Knight Chess champion Danielle Spencer with a proclamation in recognition of her being named to the United States Chess Federation's (USCF) International Top 100 List of Girl Players (Age 14) as of January 2018."
more...